If you haven't already gotten your access to the baneto wow bot you can get it with secure paypal check out via
https://www.wowbot.net
If you are purchasing with bitcoin then go ahead and visit baneto-bot.com
Please title your threads accordingly, if you ever have any issues please include all details of what version windows you are running along with framework being used, while we recommend luabox as it's the most convenient setup and allows up to 5 sessions with a license we understand baneto works with ewt so please include these details just in case.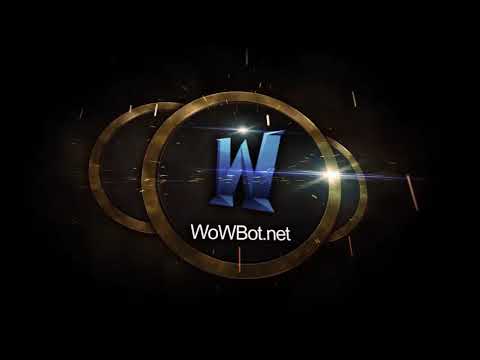 Step 1: Download BANETO.rar from our members download area
Step 2: Download the Mesh-Files for Luabox
Step 3: Extract the .rar file and move the BANETO-Addon folder into your WoW Addon directory
Step 4: Run LuaBox.exe - insert your session link and press login
Step 5: Choose the game you want to load in
-> run your wow.exe
Step 6: After a successfull first login - close your game client
-> A "Meshes" and "Classic" folder will be created in your LuaBox directory after a first successful login
6.1: Copy the downloaded Meshes into your Meshes/Classic directory
!! Do not open a extra folder in the "Classic" folder. File order should look like above!!
-> Correct file path:
Step 7: Run LuaBox.exe and press login and choose the game you want to load in
-> run your wow.exe (you will need to repeat this step for every start)
Step 8: Check your Addons for BANETO and enter the World
Step 9: The LuaBox icon will appear next to the Minimap
Step 10: With clicking the skull icon you can open/close the LuaBox Menu
Step 11: After a successful injection BANETO will load itself automatically. Enjoy.